We are adding to the list of respite opportunities that are available for adults with cancer.  In addition to a couple of programs like the ones featured in Free Vacations for Adults affected by Cancer, there are a few foundations for adults with cancer that are much like the well-known Make-A-Wish Foundation (for children) which provide support for travel or other wishes.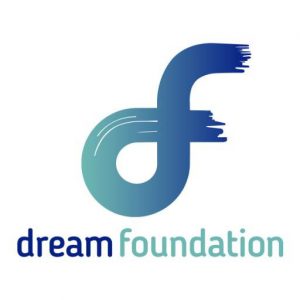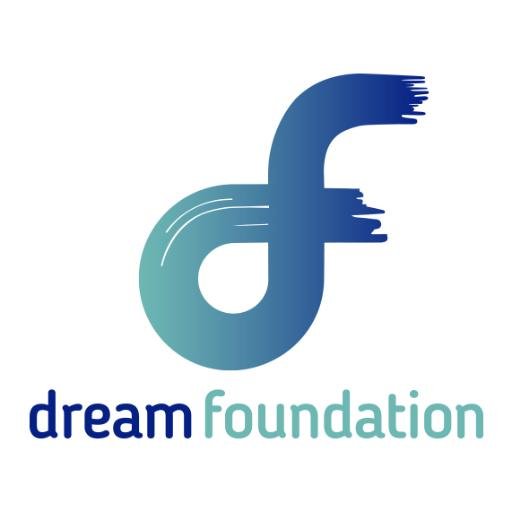 Dream Foundation
The Dream Foundation  provides wish fulfillment for adults with cancer who are terminally ill with a life expectancy of a year or less.  Travel or vacation wishes must be fulfilled within the US.  The vacation can include children under 18 and another adult who is a caregiver.  They provide transportation and lodging as well as admission to destinations like theme parks.
Epic Experience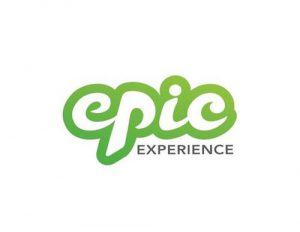 If you like the outdoors, Epic Experience provides free week-long outdoor adventures for adults of all ages diagnosed with cancer.  The diagnosis could have been recent or one that you had 10 or 15 years ago. Located in a 250-acre dude ranch in Arvada, Colorado, campers are taught how to kayak in the summer and snowshoe or ski in the winter.
This foundation is interested in providing experiences to people with a life-threatening or terminal illness who cannot afford an "experience" wish.  They offer this wish to the affected adult and one other person who could be a family member or caregiver.   They give preference to people located in Wisconsin.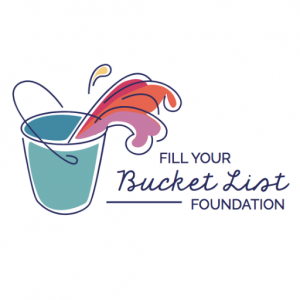 Fill Your Bucket List Foundation
This foundation grants wishes to adults with cancer and the friends and family they love.  Those with strong financial need are given priority.  They help with identifying wishes and they take care of the financial and logistical details to make the wish a reality.  They give preference to people living in North Carolina.
Grant Angel Wishes and Travel.org
This wish foundation grants wishes for people with a 12 month or less prognosis.  They do not pay  for transportation, food or any on-site expenses.  They provide three-night, four-day stays at a hotel or motel and cover the one-day admission tickets for the following venues:  Universal Studios-Los Angeles, CA, SeaWorld-San Diego, CA, Morgan's Wonderland-San Antonio, TX or they provide tickets to a Broadway show in  New York City.
If you live in New Jersey, there is an organization that provides free cruises to people living with cancer. Kick Cancer Overboard's strategy is to sell spaces on cruises to healthy people and also raise money in fundraisers.  The more spaces they sell and the more fundraisers they run, the more people they can send on free cruises.  Their 8th annual cruise is going to Bermuda later this month.
This is a fly-fishing weekend retreat for women of any age with cancer, whether in or out of treatment.  The lodging, lessons and meals are included.  However, your transportation costs as well as a $30 registration fee and 1 day fishing license are not covered.  Spouses are not allowed to attend but female family members may also come along as participants.
Stella's Wish Foundation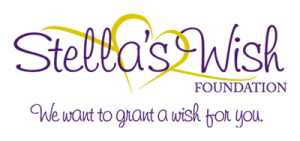 Stella's Wish Foundation is dedicated to granting wishes for adults with Stage 4 cancer.   The wishes that have been granted range from redecorating a bedroom to a cruise with family to a trip to meet a celebrity or see family.
For help finding a local wish granting organization, you can call Compassion Partners (they don't have a website) at 407-396-5320.
If you are aware of any other free respite opportunities for adults who have been affected by cancer, please let us know by commenting below.