In two previous posts, What Do You Think About Clinical Trials?  and What Do You Think? Medivizor's Clinical Trials Perception Survey Results, we learned your perceptions of clinical trials.  As a follow-up, we have a short, very useful explainer video produced by the European Patients' Academy (EUPATI) describing some of the key features of clinical trials.
Features of Clinical Trials
Here are the 6 key points presented in the video:


The researchers who create the protocol or design of the trial are not the final arbiters on how the trial will go. An ethics committee of independent experts and others called IRB or Institutional Review Board (or IEC for Independent Ethics Committee) review the design.  They can change the design, tell the researchers it cannot be done or approve the research.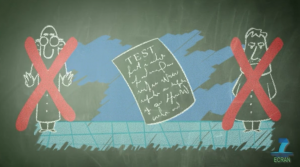 Patients must be divided into groups at random. There are at least two groups.  One group receives the treatment being tested, the second group, called the control group, receives a placebo or the best treatment available.  The best treatment available is a proven effective treatment that can be compared to the treatment being tested.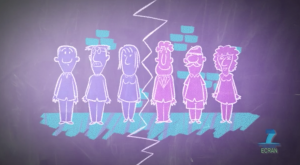 Blinding of patients and physicians, prevents unintentional or intentional bias in the clinical trial.  This is called double-blind research.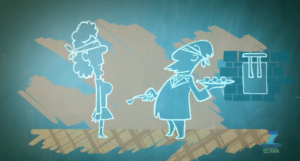 Unbiased researchers analyze the results when the trial is completed.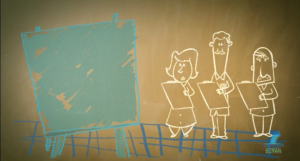 Trials must be repeated independently to assure the results.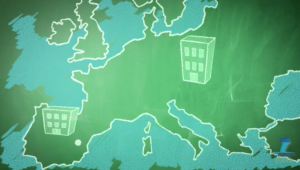 The treatment can't just be better than the control.   It must be better for patients' health than the standard of care.  Side effects and other quality of life issues are important in determining whether a treatment will replace the standard of care.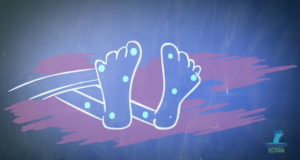 Important Details To Know

Placebos are not used when effective treatments are available.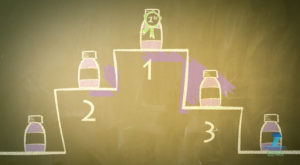 Trials need to include people for whom the treatment is intended like children, elderly, women and minority groups. Representation of these people is important.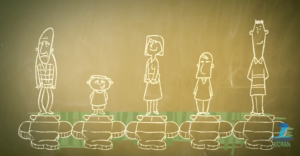 The effectiveness of a treatment means that the treatment not only is better than the already available treatment but also it must improve outcomes that are important to the patient, like quality of life or reducing mortality.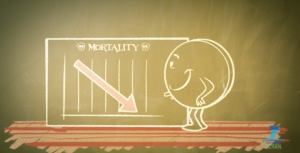 Your Thoughts
Please let us know what you think. After seeing this video, would you be willing to participate in a clinical trial? Please comment below and thank you.